My first post of 2021 is just Thank You. Thanks for reading my posts and following me on my social media (Twitter/LinkedIn/Blog). Thanks for all of the 41.000 site access during the last year and for all that attended my sessions at the online events. I hope that was possible to help you with something about Oracle.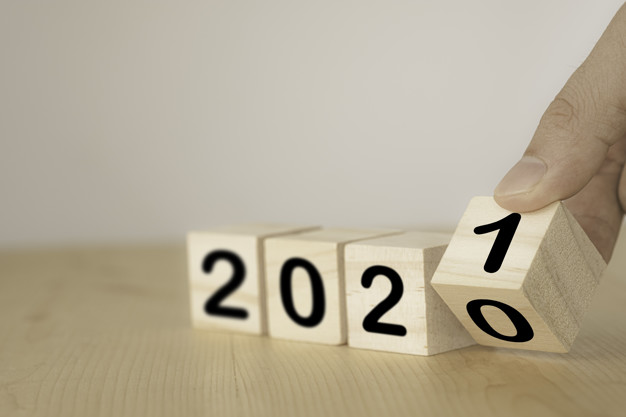 Talking about the events, was a tough year. The COVID situation hit everyone so hard. Some lost friends and even family during the last year. I just wish you (and for us) peace and be healthy for 2021. Hope that became possible to use to reunite again during some user conference.
For this year I will continue to post about Oracle, with a focus on the MAA area, but also other databases stuffs as well: OCI, resource manager, DG, Exadata, ZDLRA, and so on. Last December I couldn't post as I wanted, but was possible to work with some posts that I want to publish as soon as possible.
So, hope that you continue to follow me here and if no follow yet add me to your social network.
Disclaimer: "The postings on this site are my own and don't necessarily represent my actual employer positions, strategies or opinions. The information here was edited to be useful for general purpose, specific data and identifications were removed to allow reach the generic audience and to be useful for the community. Post protected by copyright."